2023 mid-term report on the state of web agency services
Estimated reading time: 5 minutes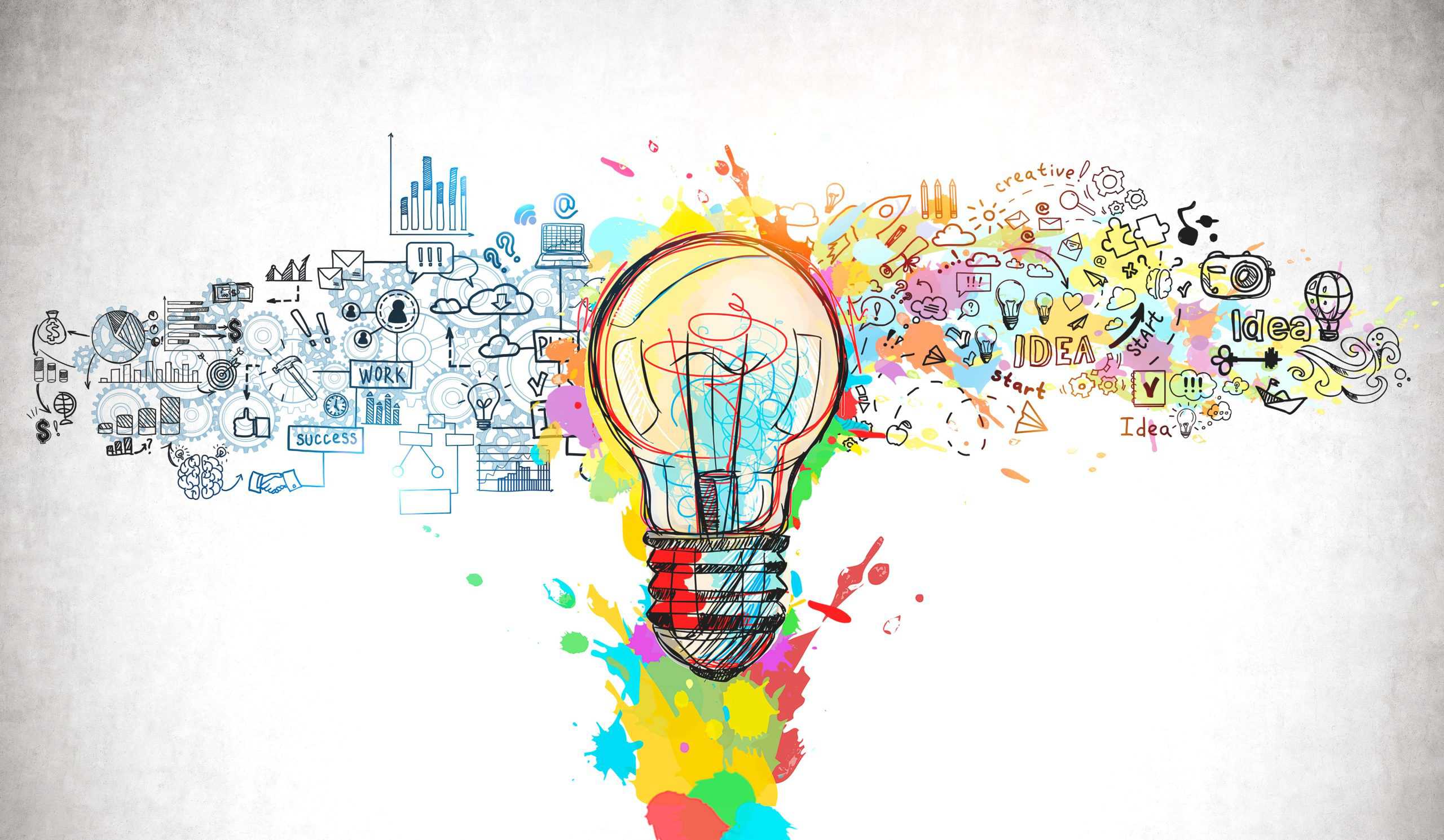 Web Agency Mid-Term Report
How can a web agency deliver high quality design and development with complete flexibility and customization throughout the lifecycle of the project? And at the lowest cost?
The dog days of summer are coming to a close, but in reality summer is more synonymous with lazy days and reflective thinking, much like our feline friends tend to do. At WS, while we rest and rejuvenate this summer, we also think. We think about what our customers told us. And our customers have spoken loud and clear. In the B2B world of corporate digital marketing, they expect their web agency to provide services with three main criteria:
1) Flexibility: because the project needs to adapt to new ideas. Often, customers have a marketing vision but lack the expert digital skills required to drive their vision to fulfillment. They look to us to provide agile methods, without slowing down the process. They expect our solutions to be crafted and created to their design tastes and their customers' tastes.
2) Customization: because personalization is not enough. Branding and visual identity is all about being unique. Therefore, custom solutions are required. Our customers have continually asked us to provide a one-of-a-kind experience no matter the project. None of our customers want to be second best.
3) Quality: customization does not mean innovation nor revolution. It means quality. And it means being quick to discern the core issues and creating from the inside-out. It means being strong-focused on the main messages and personas and using that as the vehicle to drive the whole project. It means getting it right the first time and permanently striving to work better together. It means delivering on-time and beyond our customers' expectations.
How can a web agency deliver high quality design and development with complete flexibility and customization throughout the lifecycle of the project? And at the lowest cost?
At WS Interactive our goal is to provide a working environment that balances personal objectives including work-from-home with career-building initiatives. This work-life balance generates long-term commitment to customer satisfaction. We also focus our energy to deliver on our promise of high quality, customized web sites from end-to-end. This means having experts available for content optimization, UX/UI design and creativity, back-end CMS configuration for security and APIs, front-end CMS web development for performance and easy administration, SEO, SMO, hosting and installation, and project management to ensure the dots connect seamlessly and on-time. You need experts in all those areas.
Further, the process can be long. A lot of new ideas come into play over the course of a project that can take anywhere from 3 to 6 months or more. It requires moving forward at all times but always asking 'Why' for each action presented on a web site. The actions must relate to the big picture and allow for the user to experience each content element in an ideal state.
We may not always be perfect at WS, but the web agency has proven its capacity to learn from its experiences. As 2023 rolls into the second semester, we've identified four key takeaways from our previous projects that we look forward to building on immediately.
Key takeaways from previous web site projects
Get it right the first time. Each moment is critical and nothing is done haphazardly or randomly. Therefore, we must know the key messages and structure before diving in. To get it right the first time we offer all our customers content workshops and content rewriting, because the website starts with great content.
Work better together. Work-from-home is a key ingredient to employee satisfaction. And WS wants to maintain that. However, we must find a way to use that as leverage for working better together. How can we exploit the tools to be connected on each step, to never miss a beat, and to be organized where we work as a team, not as individual components.
We have improved our team project meetings where we ask 'Why' and we value the execution of our ideas.
Understand the need. Since the genesis of WS Interactive, understanding the need has been an essential part of customer satisfaction. It facilitates the fluidity and communication between the two parties. Understanding the need is therefore not a one-way street. While we have been focused on listening and understanding customer needs, we look to present our creative and development process so that it truly resonates with our customers. When the customer understands the web agency, we know that the final delivery will be well received.
Outperform the expectations. It's not enough to do just enough. Let's go for it and deliver an amazing experience for all our projects. We are proud of our accomplishments, but there's always room for more surprises!
Gratitude and Appreciation
As always we are grateful for our customers and their trust in us to deliver the best web solution.
Now to resume our last tranquil cat days of summer, thank you!