Web Agency in Miami, Florida
Offering creative web design services to South Florida businesses.
Welcome to Miami, Florida, where sunshine and art deco meet digital innovation. We're excited to announce the opening of our latest web agency branch in Miami on June 1, 2023. We now offer our creative web design services to South Florida businesses. As a new web agency in the region, we want to introduce ourselves and explain why we believe we're a great choice for your digital needs.
We chose Miami for several reasons. Our founder grew up in South Florida and has deep roots in the region, giving us a real understanding of the local market. Miami is already a recognized startup hub for the digital industry, and we want to be a part of that exciting growth. Additionally, Florida's customer-service-oriented approach to communication for all businesses makes it an attractive state for doing business.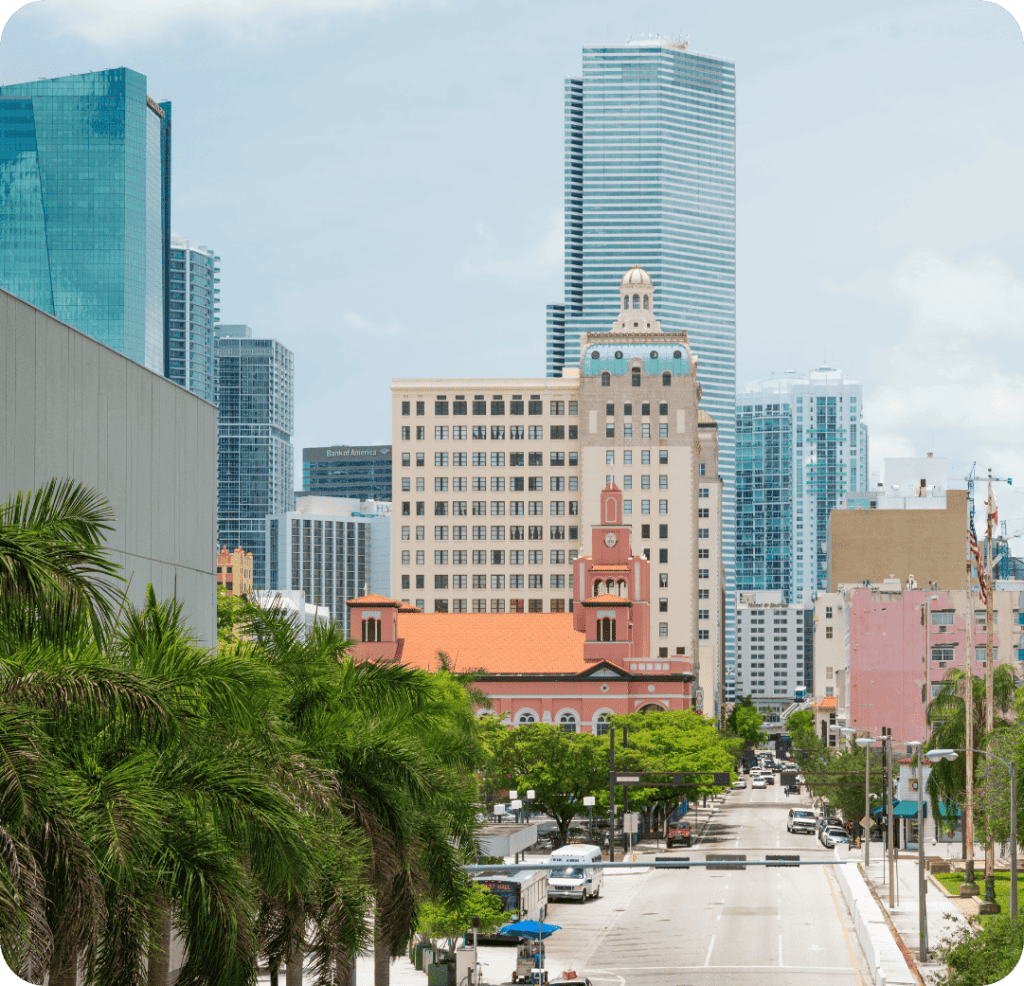 Always Room for a Creative Web Agency in Miami
We believe there's always room for another web agency that can offer something unique. We differentiate ourselves by combining French and American approaches, valuing the creative orientation à la française and the rigor, speed, and industrial-minded approach to American business. This mindset has always been at the core of our company, and we're excited to bring this innovative blend to Miami.
Proximity is a key factor in helping companies achieve their digital goals, and that's why we now have an office and team in South Florida ready to accompany you. We're passionate about working closely with our clients to understand their needs and deliver bespoke solutions. If you're discovering WS Interactive for the first time, we specialize in crafting digital solutions and collaborating with businesses across a wide range of industries to identify your goals and strategies that meet the needs of your audience.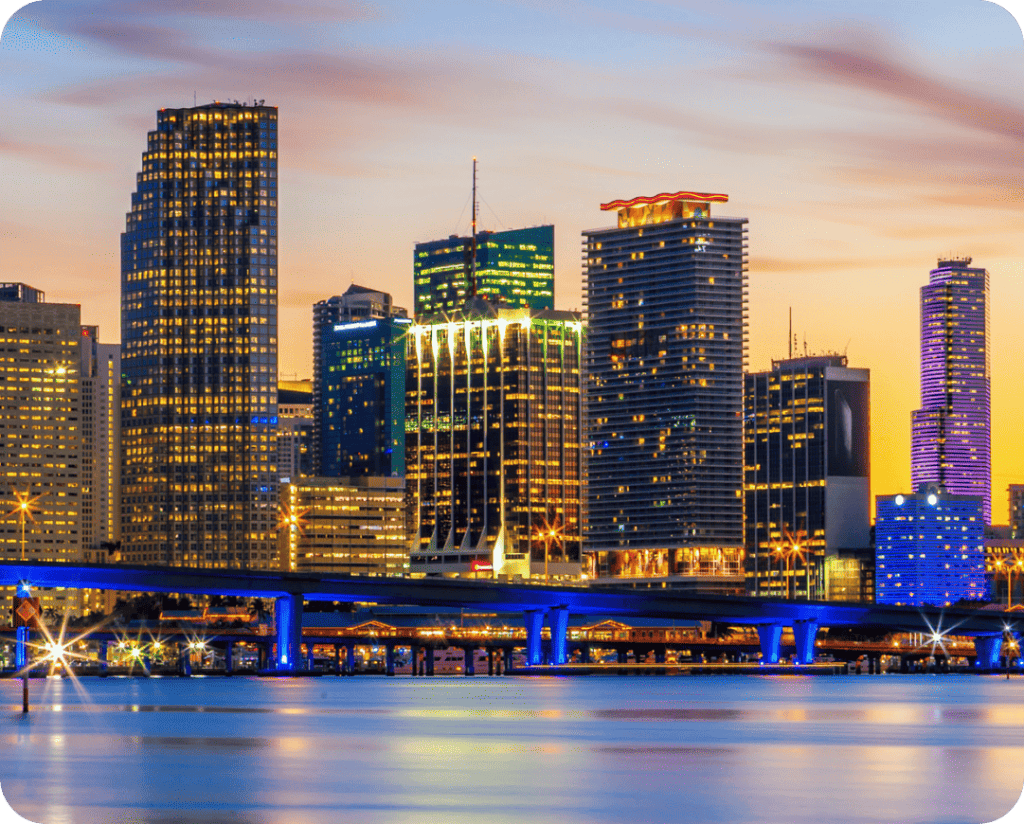 Our services include web design, mobile apps, web development, e-commerce solutions, and digital marketing. Our team has the expertise and experience to bring your ideas to life and help you achieve your business goals.
Always a Web Agency in Toulouse
Don't forget that we're also present in France. Our web agency team will show you why we love Toulouse and how we can leverage our international experience to create unique solutions for your business.
We may be a new web agency in Miami, but our experienced digital agency team is no beginner. We're here to offer South Florida businesses optimized and beautiful websites. We hope you'll give us the opportunity to show you why your digital project can benefit from our distinctive blend of French and American cultural approaches.