Tell us What Kind of Website You Want and We'll Tell You What CMS is Right for You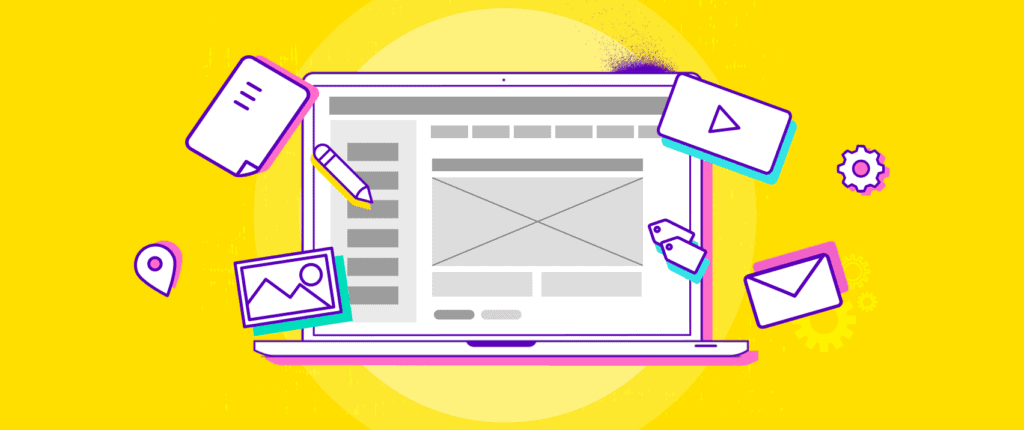 Temps de lecture estimé: 2 minutes
For those who don't know exactly how to define a CMS (Content Management System), it's very simple.
A CMS is an interface used for managing a website's content. It's how administrators can add and format content in order to create a unique website.
What CMS is right for you?
How do you choose a CMS?
The choice of CMS usually comes after you have launched your call for tenders for the creation or redesign of your website.
You can either determine the CMS you want by yourself….or let the agency who takes charge of your project select it for you.
There are numerous CMS's on the market. Each one has specific features for specific needs, making it difficult to choose the one best suited for your project.
As a digital agency, we feel the right CMS depends above all on your project and your expectations. These points can be pretty difficult to evaluate.
Determining what you need with regards to autonomy, flexibility and maintenance is already a good start!
How to know which CMS will be the perfect match for your interface?
How do you know which CMS would be the perfect ally while creating your website?
WS has an answer. So let's try to structure this a little. To be more fun, we invite you to answer a short questionnaire.
In this exercise we ask that you help us determine the best CMS for creating a corporate, B2B website.
So, let's go! It's completely anonymous.