Write your website creation brief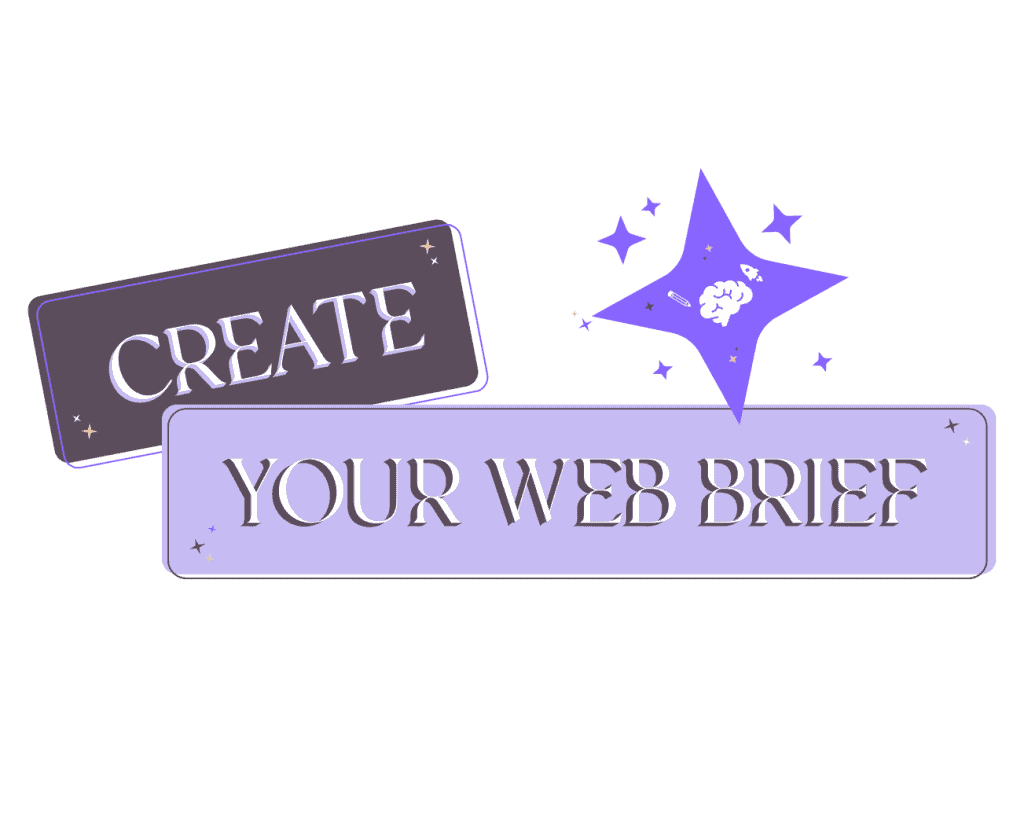 Temps de lecture estimé: 3 minutes
Write your website creation brief
Your web is your brand
B2B companies cannot just apply a standard approach and expect to generate a unique experience for their audience. Creating web experiences that are engaging and interactive requires due diligence to properly pinpoint the scope and scale of operation.
But this can be a challenge for companies that are not sure where to begin. And the web is ultimately a subjective showcase, judged by every person who lands on the site.
This makes budgeting sometimes outrageously difficult. And if the company is working with an agency, then what is the rapport "qualité-prix" ?
A key factor to success is the brief you provide to give the vision and direction of your project. If it is too succinct you risk to leave out elements that will impact the pricing and the quality of functions. Inversely, if you are too detailed you risk stifling the creativity that an agency can offer when capitalizing on their UX-UI expertise.
Brand Image is only one aspect of the whole web and digital eco-system. There's also the "searchability" a good web site can bring. SEO is often a pivotal requirement in a web project. The increasingly competitive ad space on google and social media means companies will rely more on niche marketing avenues, while still going after the big keywords concerning their activity.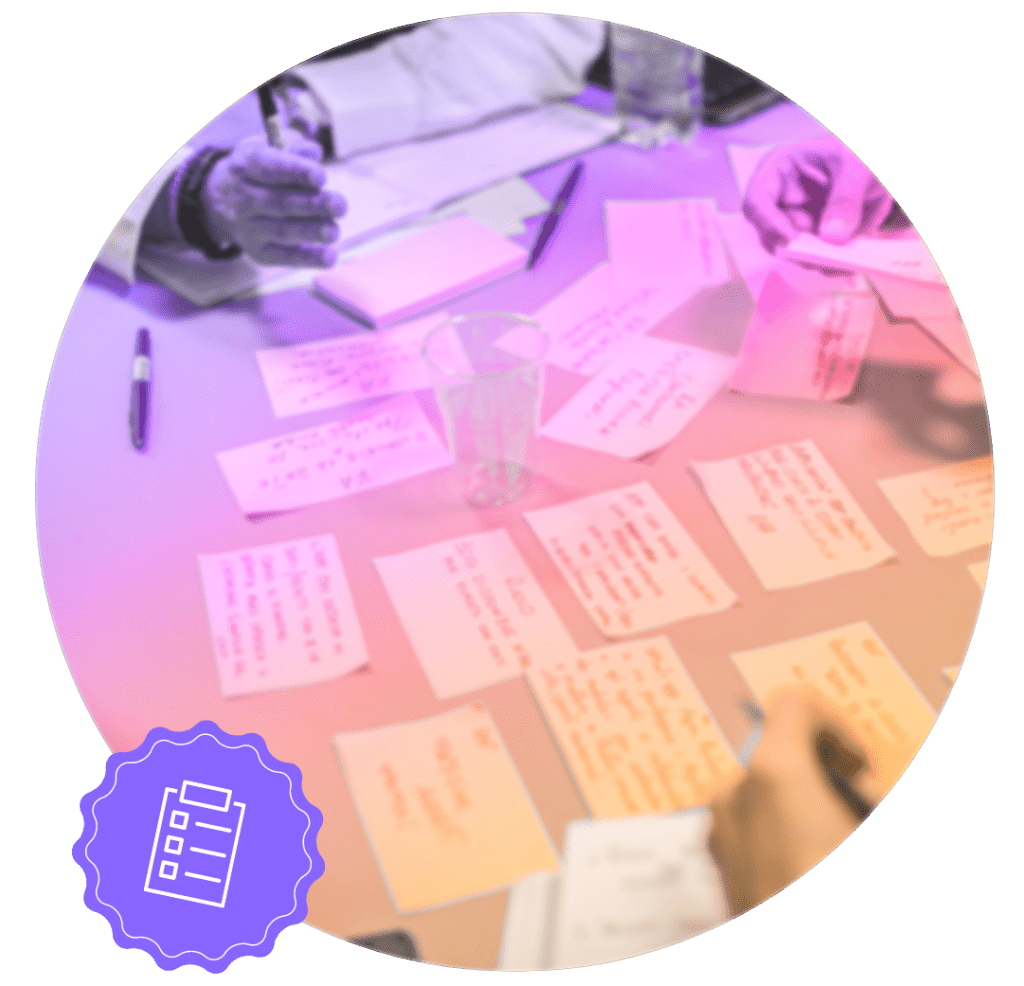 The three key areas of a web site design brief
The brief should therefore focus on three clear areas of elaboration :
First, the company and her history, values. What makes the company unique. What is the competitive edge that can / should be highlighted. This helps recognize the simplicity (or lack therefore) of what the company wants to say to its audience. This can help identify the scope of user experience required.
Second, the offer, i.e. your products and services. Here it is important to identify the scope of content that will be on display. Those who have a current website should be able to know what to add or remove. This will then pave the way for a site map. Using a content strategy approach companies can optimize the structure.
Lastly, companies will want to project on the desired results. Will it be based on brand recognition and encouraging users to contact the company. What are the seo keywords critical to position the website on. What are the KPI for analytics? What kind of increase in traffic is expected?
Once these issues are clearly defined you can launch the UX design phase through zoning.
With over 25 years of experience, we have helped companies prepare great web design briefs. We have put together a form to guide you through the process and quickly launch your website request. Create your brief here.