Google Maps Changes the Game of Online Cartography
Estimated reading time: 3 minutes
In June 2018, Google Maps made a decision that really turned heads.
Google decided to end its free online mapping services, a decision that has turned the world upside down for millions of websites. That said, the decision only applies to interfaces whose embedded Google Maps generate more than 28,600 displays per month, to be accurate.
If you're concerned, you're probably wondering "What digital solutions are available for my website?"
We'll try to shed some light on Google Maps and the end of a service which had been free for over 12 years.
Google Maps Changes the Game of Online Cartography
The options and alternatives
Depending on the complexity of your project and/or the map on your website, several choices are possible.
We delete the map
When Google Maps was still free it was very easy to integrate onto websites, which created a "rush" to use it. Depending on the nature of your platform, however, the map might be superfluous: a solution can be found directly by phone or from your platform itself. Your users may simply not need to find your physical location. The deletion of the map then becomes a choice like any other: adapted, relevant and free.
We replace the map
It's entirely possible to substitute your Google Map with a still image of your company's location, with the same benefit to users. This map image can allow users to click on a link to Google Maps that gives them the ability to create their route or simply view it. This would be useful within a contact page, for example, but today it's a cost.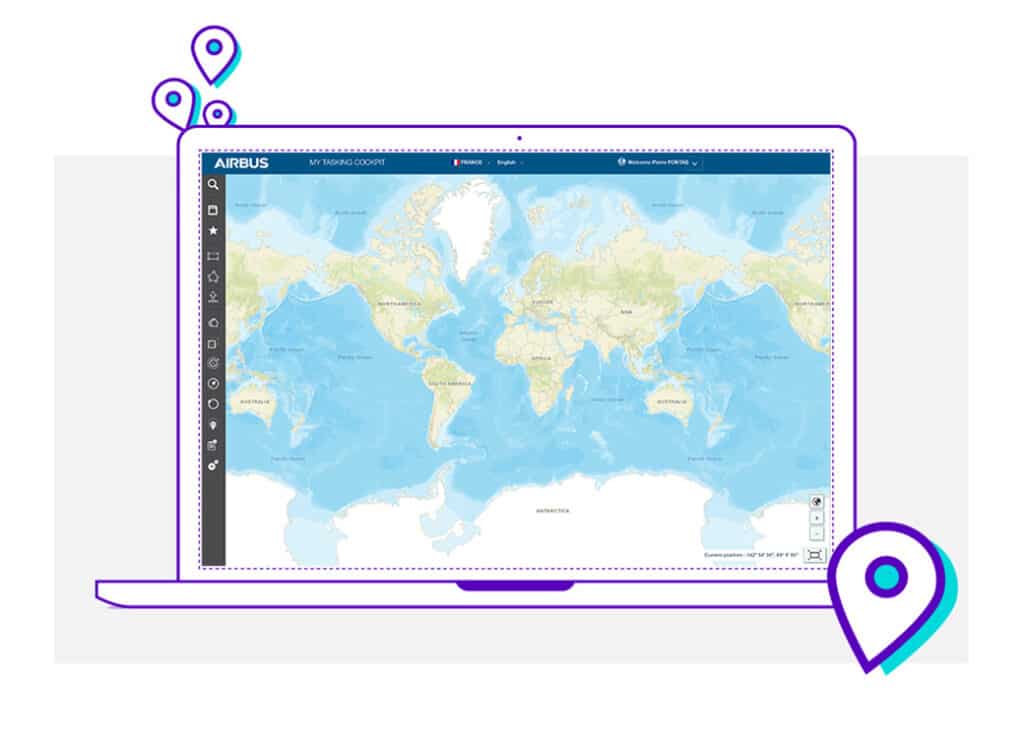 We change the system
Replacing Google Maps with OpenStreetMaps is a good option for more complex maps that generate a lot of displays. This alternative represents a cost so that's why changing the mapping system is a decision not to be taken lightly. Indeed, you can replace the Google base maps using OpenStreetMaps associated with other libraries to maintain the functionality of your maps. Whether for a dynamic map with points of interest or search filters, the development is often customized according to the interface and the company.
A WS tip: If you and your website have a presence in China, you should know that Google Maps does not work and OpenStreetMaps (or Baidu, preferred by locals) becomes imperative. You're welcome 😉
We continue to use Google Maps
Google Maps is an interesting and accurate tool, so you can decide to continue using it anyway…and finance this decision yourself. Again, the budget you want to allocate to your web platform should be considered before you decide. You can eventually define the budget you want to respect.
Be that as it may, at WS we study all the solutions according to the context of your project and the target of your portal to bring a response that's always personalized and judicious.
It's logical to ask ourselves if this approach by Google Maps marks the end of free third-party solutions on the web. In a fairly progressive economic context, this is a subject of great interest for SME's. Having long-lasting digital tools and cost control are the prerequisites for investing in digital and achieving your communication objectives.