How did Miami become the 'Smart' Startup Hub Driving Digital Innovation and Creativity?
Estimated reading time: 3 minutes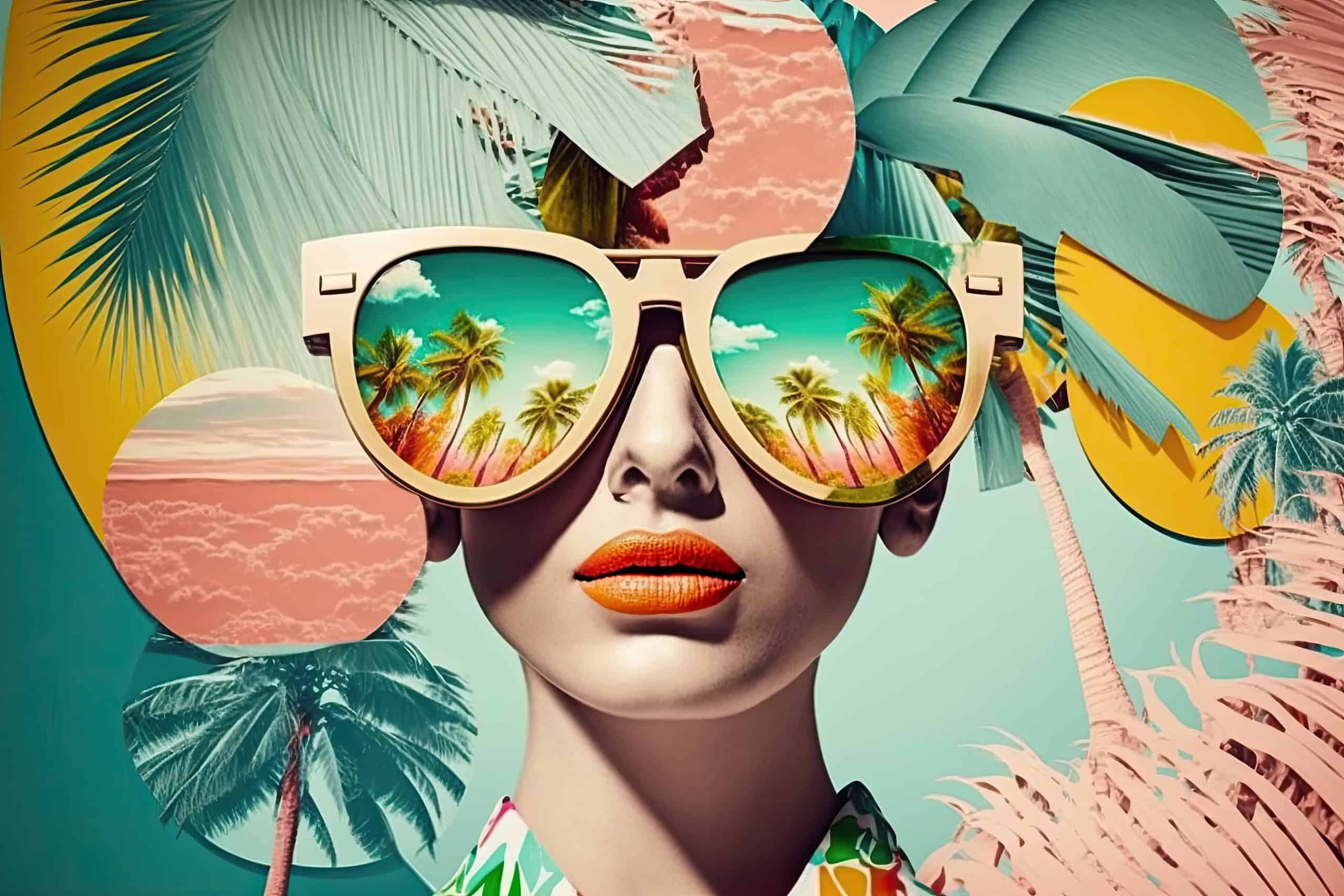 Miami: the 'Smart' Startup Hub
How did Miami become the 'Smart' Startup Hub Driving Digital Innovation and Creativity?
Why Miami is Transforming into a Startup 'Smart' Hub
In recent years, Miami has been making waves as an emerging startup hub with a focus on innovation, creativity, and technology-driven solutions. This vibrant city's blend of culture, lifestyle, and business-friendly environment has attracted a new wave of entrepreneurs and startups looking to capitalize on its potential. Miami is rapidly becoming a 'smart' startup hub. This poses many challenges in web design and strategies to boost SEO visibility for startups in Miami. 
Miami's transition into a startup 'smart' hub can be attributed to several factors, including its commitment to cutting-edge technologies like AI. Its strategic location as a gateway to Latin America and Europe provides access to a diverse market and a pool of international talent. Additionally, the city's favorable tax environment, coupled with a growing number of co-working spaces, accelerators, and incubators, has encouraged entrepreneurs to establish their ventures in Miami. The allure of a laid-back lifestyle combined with a thriving business ecosystem has created an energetic mix of work and play, attracting tech-savvy professionals and investors alike. Moreover, Miami's significant investments in AI research and innovation set it apart as a forward-thinking city dedicated to shaping the future of technology-driven entrepreneurship.
Addressing Major Web Design Challenges
While Miami's startup scene is booming, web design remains a critical challenge for many businesses. UX and mobile responsiveness are central concerns. A successful web design should prioritize seamless navigation, fast loading times, and compatibility across various devices. Furthermore, ensuring accessibility for all users, including those with disabilities, is not just a legal obligation but a moral responsibility.
Enhancing SEO Visibility for Miami Startups
Boosting SEO visibility is crucial for startups to stand out in the competitive landscape. To increase online presence in Miami:
Localized SEO: Utilize geo-targeted keywords that include 'Miami' or specific neighborhoods. This helps your startup rank higher in local search results.
Google My Business: Claim and optimize your Google My Business listing with accurate information, photos, and reviews to enhance local visibility.
Content Strategy: Develop high-quality, relevant content that addresses the needs and interests of your target audience in Miami.
Link Building: Build backlinks from reputable local sources, directories, and industry-specific websites to improve your website's authority.
Social Media Engagement: Actively engage with the local community on social media platforms to increase brand recognition and traffic.
Exemplary Startups Emerging from Miami
Here are a few startups making waves in the tech community:
Magic Leap: This spatial computing company is pioneering augmented reality (AR) technology, pushing the boundaries of human interaction with digital content.
ClassPass: An innovative fitness startup that offers a subscription service, granting access to various fitness classes across the city.
Pipe: Transforming SaaS companies' recurring revenue streams into upfront capital, Pipe has quickly gained attention in the fintech space.
Nearpod: Revolutionizing education technology, Nearpod provides interactive learning experiences for students and educators.
Citizen: A safety app that uses real-time data to keep users informed about incidents in their area, fostering community awareness.
Digital Innovation and Creativity in Miami
Miami's digital landscape thrives on innovation and creativity due to its diverse cultural fabric. The city's vibrant art scene, multicultural influences, and entrepreneurial spirit have converged to create an environment where traditional industries blend with emerging technologies. This fusion has given rise to groundbreaking digital projects, from AR art installations to fashion tech collaborations, making Miami a true hub of creativity.