The Web Agency Making of OPUS Développement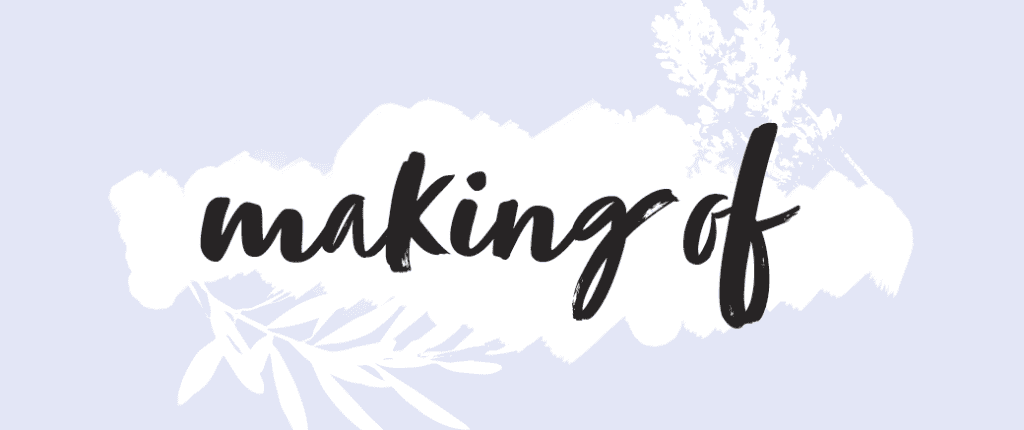 Temps de lecture estimé: 3 minutes
If you're as interested as we are excited about this collaboration with OPUS Développement, we invite you to read on for more details about this digital project.
What are the characteristics of the project? How did our team work with OPUS? What is the WS, a web agency in Toulouse, commitment?
All the answers to these questions are in this here article. Why wait? Let's start reading!
The Making of OPUS Développement
First, a lil' coffee
It's pretty much become a tradition, a kind of rite between our customers and our team of consultants: a one-on-one coffee.
For the meeting with the OPUS team, we took a road trip to Montpellier to have coffee and discuss the web and digital needs of our future client.
We built and began this partnership by first crossing the "grand sud," the lovely south of France! Once we arrived, our priority was to thoroughly understand every aspect and characteristic of the OPUS Développement project.
We always want to begin projects in a climate of total trust and proximity to build authentic and long-lasting collaborations. OPUS was no exception. We shared our ideas during a very constructive and effective brainstorming session.
The birth of a concept
This step was very important for the next part of our collaboration with OPUS Développement…as it is for all our other customers, for that matter!
We first collected all the necessary data and information related to their project. In this case, the most important thing to remember was that OPUS Développement offers two types of real estate: the sale of land upon which to build and real estate development.
It was thus clear to our team that the company's web interface had to address two distinct target users.
Our challenge? Build a tailor-made solution to meet our client's communication and marketing goals while putting ourselves in the user's shoes. The user is now intuitively guided towards their needs according to their expectations, all the while respecting the company's graphic charter.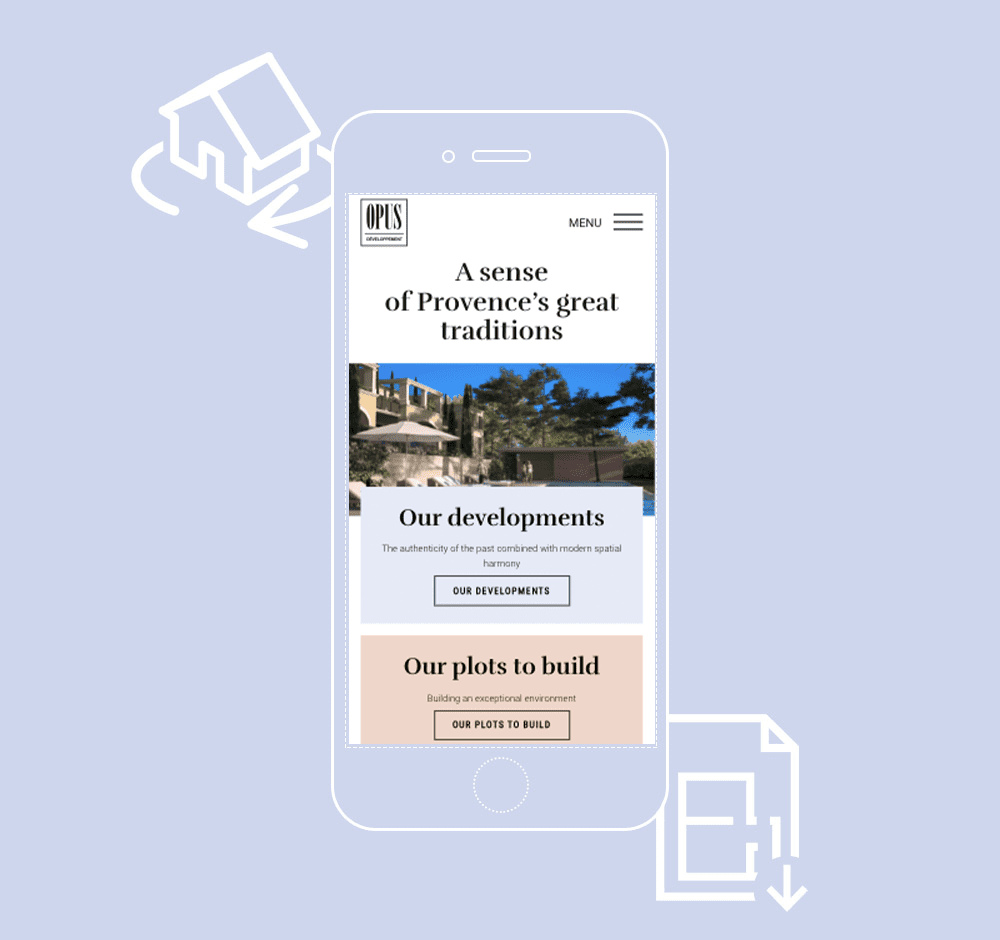 Creation and training
This is the stage where our team really puts its shoulder to the wheel and is delighted to bring a personalized response to the web design expectations of our customer.
Our priority was to offer visitors an elegant and intuitive interface that results in an outstanding navigation experience.
In order to make the customer completely autonomous, we chose to use Automne. This WS-made, open-source CMS for website admin is easy to use and intuitive.
We quickly presented the new platform to the OPUS team. It was also essential to train the administrator who would take charge of the development of company communication. Truly a pleasure!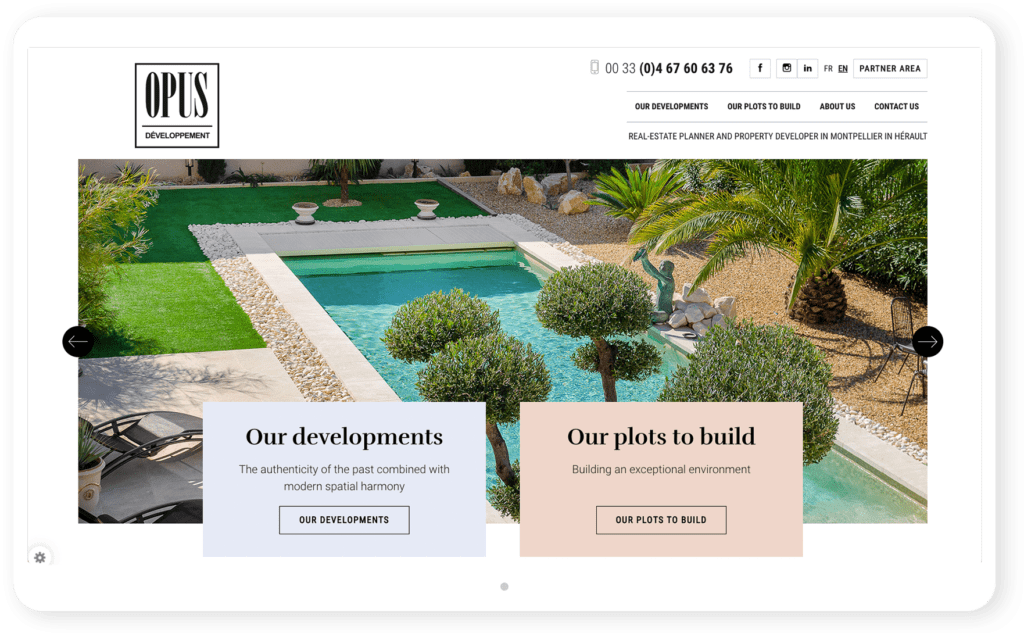 Another coffee?
The WS commitment does not stop there. For our agency, it's a must that we support you completely during your digital transformation.
That's why we regularly have face-to-face meetings with our customers to help them take their web interface to the next level. This regular contact allows us to offer service as close as possible customer expectations.
From advice to technological advances, daily technical support to really listening…the WS commitment is all that…and much more!
So don't wait any longer, tell us about your digital project and see for yourself.