Beyond Translation: Tapping Into Your Tone of Voice on a Global Scale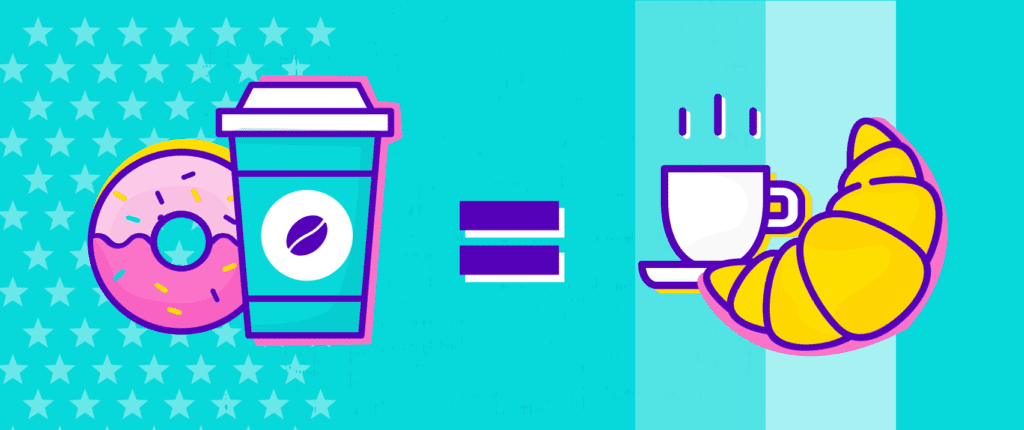 Temps de lecture estimé: 4 minutes
We recently launched our new website in conjunction with our objectif to go global. Or at least in a selected region that we feel enables us to grow our business and continue to offer our clients the excellent customer service they are accustomed to. It's all part of an international digital strategy that WS is deploying.
In our case our objective is to offer the same quality tailor-made web services that we deliver in France to USA customers.
To go international digitally we begin, naturally, with the content. In this context, some content strategy issues are more important than others. But one of the most pertinent issues concerns targeted users (personas) and their way of speaking.
Tapping Into Your Tone of Voice on a Global Scale
The background
Our new website was written originally in French. Focusing on our potential American users we asked ourselves if it was necessary to have a complete translation or a partial one. A partial site in English can be interesting in some cases:
low budget issues
services or products that are not available in all countries
maintenance and responsibility issues
Our decision, however, was to align all services among the different countries and above all let American businesses feel the proximity and depth of our experience, even if most of our clients for the moment are from France. We therefore chose to translate all content.
It became quickly apparent, though, that an initial direct translation was inept at captivating an American audience.
So, after several reading sessions and inviting a panel of American users to critique our content, we felt the need to rewrite most of the content.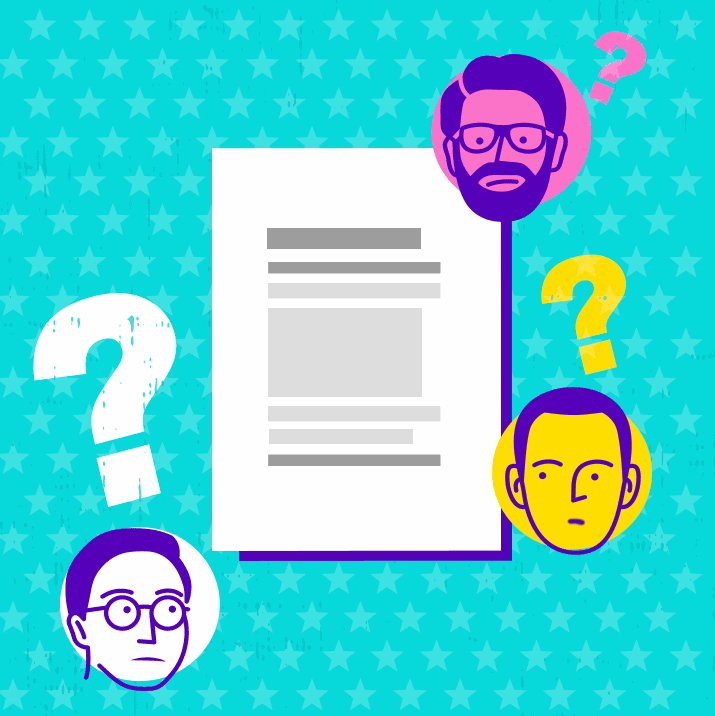 Why? The tone.
Tone of voice cannot be translated. It can only be original in each language. With short text, yes, we can translate word for word. But to capture the spirit, a style-guide, even informally, must be realigned with each region, country, and/or culture to better communicate with your users.
Who is WS Interactive and how do we connect with our users?
If you read our content in French, based on our tone of voice, you will find that we are:
Serious
Experienced
Rigorous
In the USA, who is WS Interactive? We strive to have a tone that is:
There is the common denominator, experienced, which is there thanks to the numerous references we have. But overall, our approach to how we want to communicate changed from one country to the next.
Modus operandi
First, a good understanding of your users is essential. Looking at our content strategy playbook we want to know why our users are coming to our website. Based on our experience in France, users expect to find references that are similar to their own activity. Users also want to understand the technical skills that were used to build the site.
Second, we still need to maintain the essence of what we want to say. That is we want users to relate to our references by highlighting our contributions, but above all showcasing our pride in participating in the digital life of our client. Much of the text, therefore, needed to be in liaison to the project.
But the content had to reflect the mood and tone that we decided best matched each target.
We see this mainly in the titles such as:
French: Aux petits soins avec la Fondation (literally 'To the little healing with the Fondation') 
English: Pampering the Foundation Bon Sauveur d'Alby (in French would be 'Chouchouter la Fondation')
French: VOA met l'innovation en bouteille (literally 'VOA puts innovation in a bottle')
English: Beaucoup bottles of innovation (we play on the expression 'beaucoup buckets')
Much attention to detail was done to capture the voice of the company, but in a 'localised' tone that ressembles the users with whom we are reaching. But it makes the difference in generating understanding and trust.
In conclusion
Those who attempt to compare each language of our website will be disappointed if they are looking for a direct translation. Sure, sometimes there's a match. But mostly, we dive into expressions and idioms to relate to the user. When considering your translation be sure to keep the tone of voice original and in relation to your international users.