Just what the heck are they, anyway? Are they really that important? Why so much fuss about these two concepts?
In digital agencies, the debate around the UX/UI question won't be concluded any time soon. But for WS, this question is much more interesting than one might think, because it's at the heart of our business. So let's take a look at this question together!
UX and UI: When the User Determines Navigation
UX/UI is a daily topic of conversation in the development and creation of websites and mobile applications. Nowadays, everything is a matter of user experience. The success of a web project lies in satisfying users. If users find what they're looking for quickly, then it's a win. Whether for online shopping, meeting people….
Aesthetics play an obvious role in satisfying website visitors. But that's not the only criterion. If you combine design with compelling content that is simple, concise, and easy to read: Bingo!
So how does this all work at WS?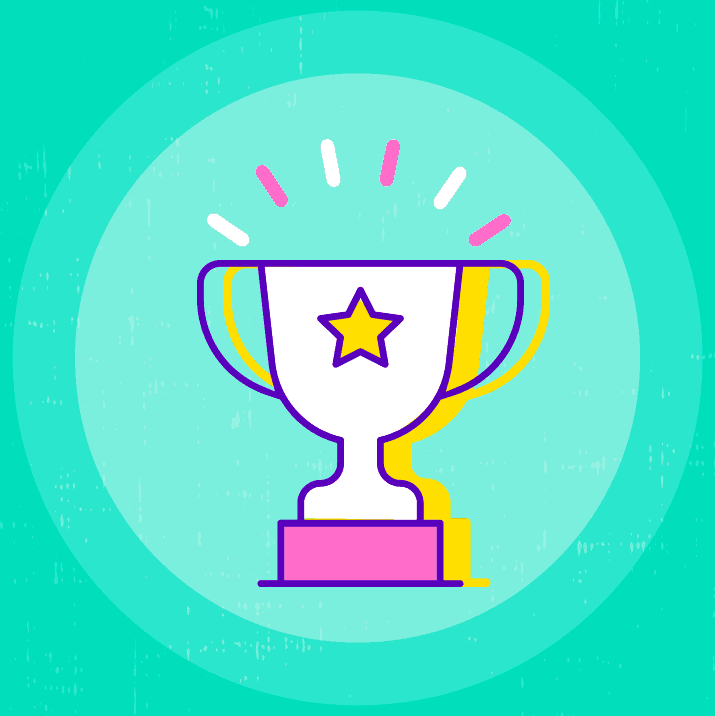 First, let's lay the groundwork
UX means User Experience. Basically, UX helps your visitors get results, naturally and personalized.
Side by side with the browsing experience is the interface itself. If a good UX involves a lot of know-how (technical, communication, design), the UI (the user interface) is the ingredient which involves the ergonomics and the navigation of a web or mobile project.
That should be enough to show you that the two go hand in hand: the interface (UI) is the execution of the UX strategy. Still with us?
At WS, we know that a web project is above all a strategic project…and it must be executed methodically.
This is how we've approached our work since the creation of WS. But let's go further: here are several tips for optimizing the UX using the UI.
Let's be clear! We're talking about tailor-made projects. It's true that there are standard templates that work very well, but they have the disadvantage of being "one size fits all" solutions that limit your content according to design — when it should be the opposite!
Having freedom of design allows you to follow a suitable approach that will best meet your needs.
Now that's said, shall we move on?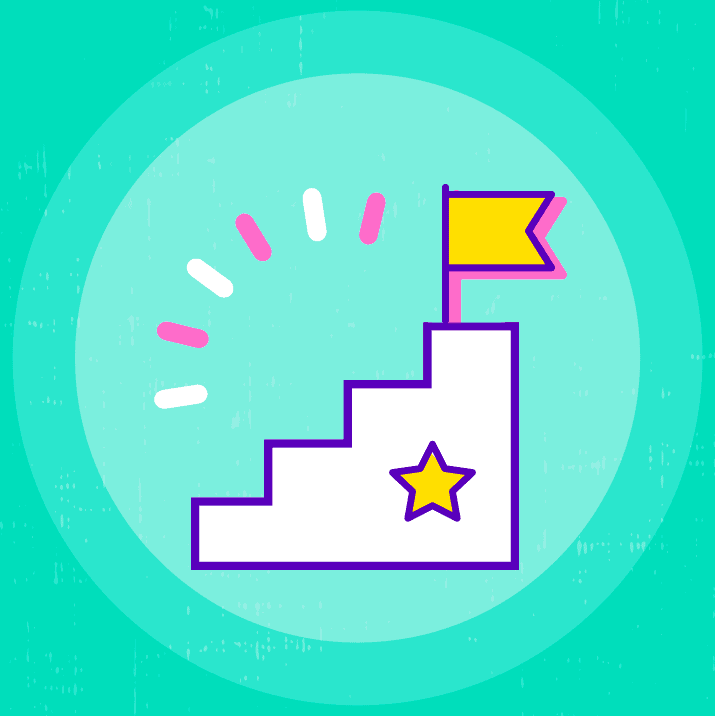 UX/UI: step by step
Design begins content-first!
Content, or more precisely your tree structure, is the first step. We must adhere to a content strategy that defines a hierarchy and a central message. The UX/UI requires, above all, good upstream preparation which puts the user at the heart of the project.
The second step is benchmarking: each project is always inspired by other successful projects. There is always some "echo", even with tailor-made solutions. Some features are successful and have become part of users' browsing habits. It's normal to find them in various different projects.
Our agency is constantly searching to innovate and we seek to improve the way surfers surf…but some precedents are good! Benchmarking makes it possible to identify which solutions are worth keeping.
Finally, the method. Yeah, we know we're talking about it again, but it's essential in order to prioritize information. How can we organize it? The methods will give you the answer…and there are several! Without going into detail, here are some tips straight from WS's expertise.
We can do CardSorting
We can do TopTasks
We can define personas
We can create User scenarios
Check out some of the approaches that'll show you how to make your UX/UI a winning combo. It's no small matter!
Trust us
Like many issues in the world of web design, ideas about UX/UI are constantly evolving. New advances will propel creative solutions and shake up development techniques.
For decades, one thing has been certain: defining the user experience strategy, a good execution of the interface, and rigorous methodology will continue to push and challenge the creativity of our designers and engineers. Our goal is to make it a pleasure for users to discover your website. And that is what we know how to do.
The success of your project is our priority, and the user will always remain at the heart of our approach in order to optimize your online presence.