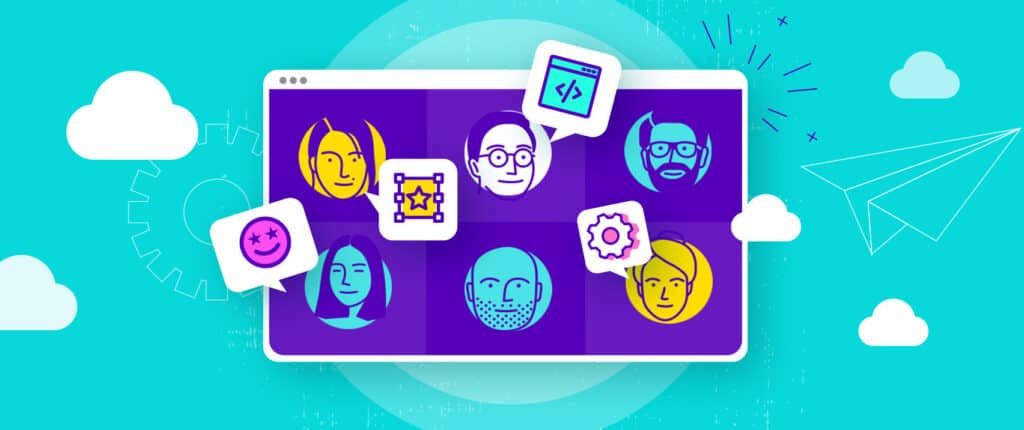 Temps de lecture estimé: 3 minutes
Like all agencies, WS has had to adapt to COVID. The team had to find a new way of working and collaborating. Through questioning and adapting, new benchmarks and ultimately a new routine, everything has finally been reviewed to continue to be effective, available and present.
Working From Home … but united!
A team united despite the distance
With the advent of COVID, we had to reinvent the way we work. Physical distance requires, WS has applied the practice of teleworking or 'work from home' (WFH). The team therefore had to find a new way of operating to carry out the projects. The key to success in telecommuting? Good communication between the different members of the web agency team.
Though we may be working on our own from our homes, it is still group and team work.
A remote team, yes, but a team nevertheless. The work remains the same, we just had to adapt to the situation (and what a situation!) Keeping the notion of a team, even from a distance, it's a challenge!
With COVID, the relationships between colleagues have been somewhat changed, reinvented. Listening, sharing and trusting are essential to keep everything running smoothly.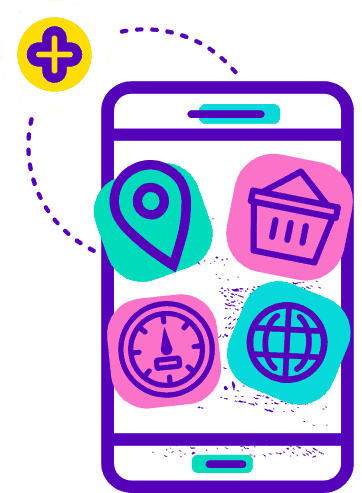 A daily morning meeting to give the objectives of the day
A morning meeting all together in video allows to set the tone of the day, to share the doubts, to highlight the questions and to underline the progress of each one in the various projects. Nothing better to keep cohesion afloat and to boost the team! This daily meeting, this little ritual allows us to start the day together and to maintain the morale of the troops in this neither obvious nor easy period!
This morning spot helps to fight against the isolation of each person, to remind everyone that no one is alone. Despite digital technology and the screen barrier, the human dimension is always the priority.
Indispensable to start the day, this meeting is a real moment of sharing.
Video meetings that work
Our internal relationships have evolved, but not only that, the way we work and meet our clients has also adapted to the situation.
Our meetings, appointments and other encounters with our various or potential clients are now mostly carried out by video. The aim is to limit the risk of the virus spreading.
The positive? The digital encounter takes place without a mask. The faces are uncovered. We can then appreciate the smiles and all the facial expressions.
Uniting despite the distance, renewing itself in the midst of a health crisis, staying the course despite the upheavals, WS has kept a certain proximity and its know-how to carry out all your projects!