Front-End Web Developer M/F
Ref : DF062023
Type: CDD or Freelance mission

Location: Toulouse, Work From Home possible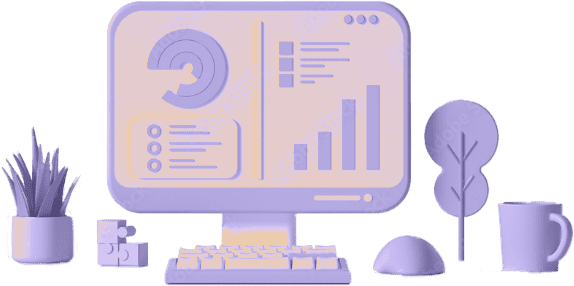 Your profile
From a Web and benefiting from a three-years experience, you have proven yourself in the creation of websites.
You are a trained developer front-end who can be responsible for all the steps of a rich interface production.
Attached to the technical team, you will participate in the projects for the development of internet / intranet sites or web applications on Open Source CMS: Drupal, WordPress and Autumn.
You will be highly appreciated for your technical mastery, your curiosity and autonomy.
If you are passionate about the web development and you want to tackle technical challenges of complex and amitious projects, then this is the job for you.
Job description
To program in Javascript.
To master HTML 5 and CSS 3.
To integrate with one or several CMS: Drupal, WordPress and Autumn CMS.
To optimize medias.
To participate in specifications and tests.
To develop regarding natural reference cnstraints (SEO).
To produce documentations.
To train users.
Skills desired
To master front-end technologies: Javascript, jQuery, LESS, SCSS.
To regularly use Bootstrap, Task runners (Brunch, Gulp, Grunt…) and packages managers (NPM, Bower…)
GIT knowledge.
Would be a plus: knowledge of ReactJS et/ou AngularJS frameworks.
Qualities
Autonomous.
Organized.
Rigorous.
Relational ease and teamwork.