Websites
Apps, SEO, Hosting…
Eco-friendly and efficient, WS builds your site and App with innovation and creativity at the heart of our approach.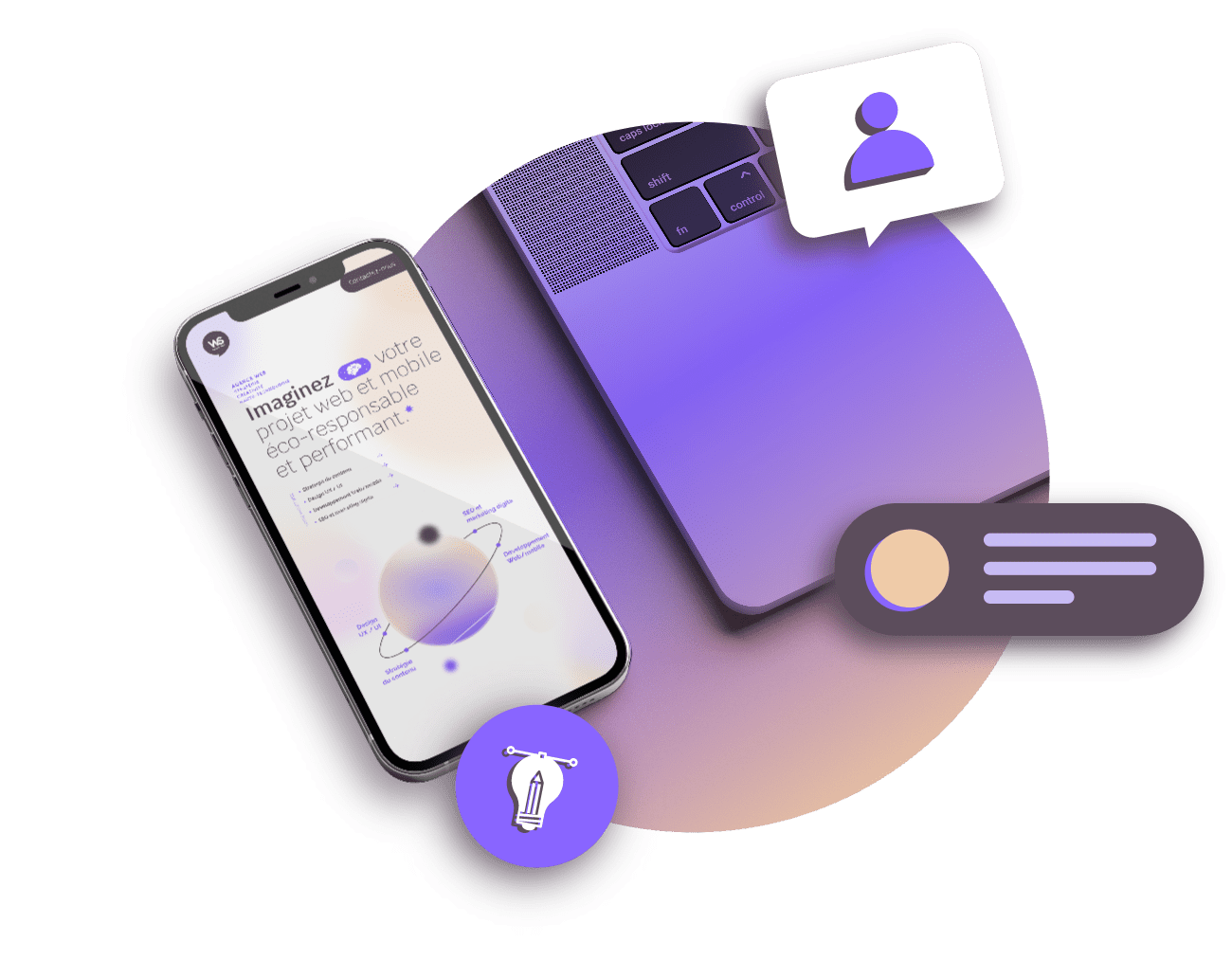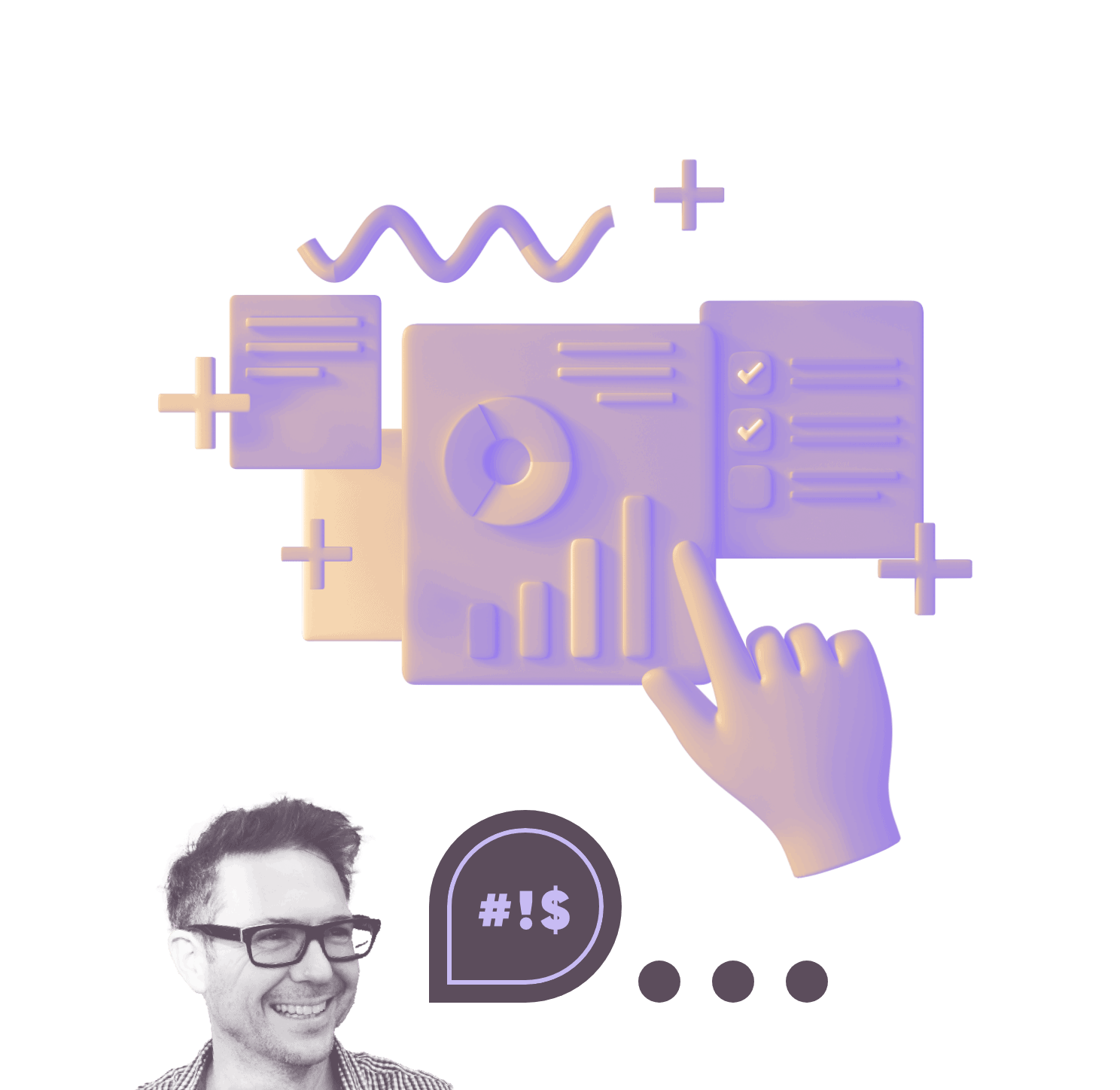 Content Strategy
Define your site map with hierarchy
Content strategy is an approach that allows you to take charge of the dialogue you want to have with your users.
Content strategy is both fundamental and necessary for optimizing your visibility.
Take our word for it: one try and you'll be hooked.
Content Strategy at the Web Agency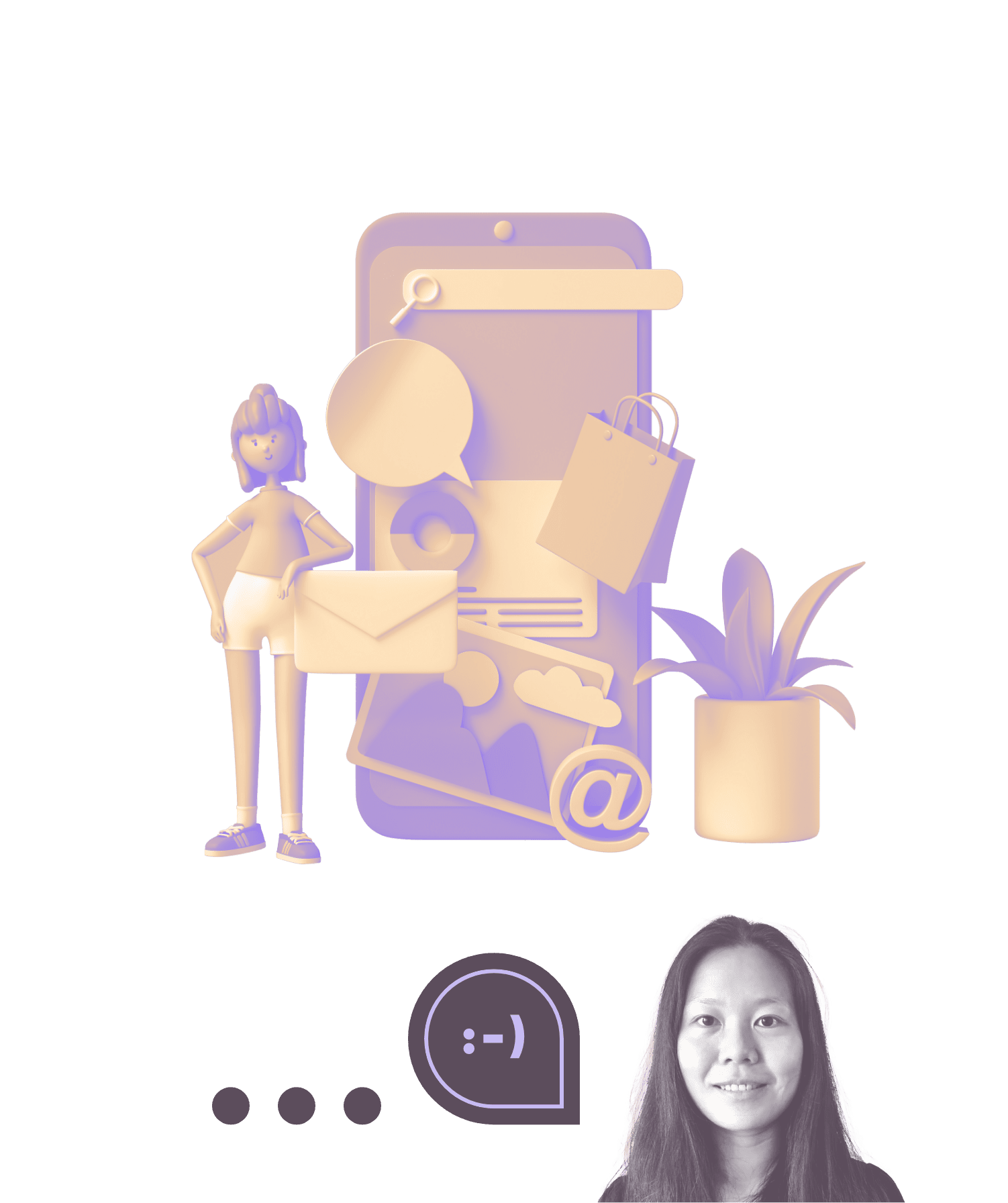 Web design UX/UI
User experience is everything
For the development of your corporate identity and environment, there's no question: creative strength, UX, and web design are crucial! Web design and image are inseparable from a well-functioning website.
At WS, we always place the human being at the heart of our digital thinking to make your interface easy-to-read and easy-to-use.
Always with a unique and tailor-made touch of "Wow!", of course…
UX and UI at the Agency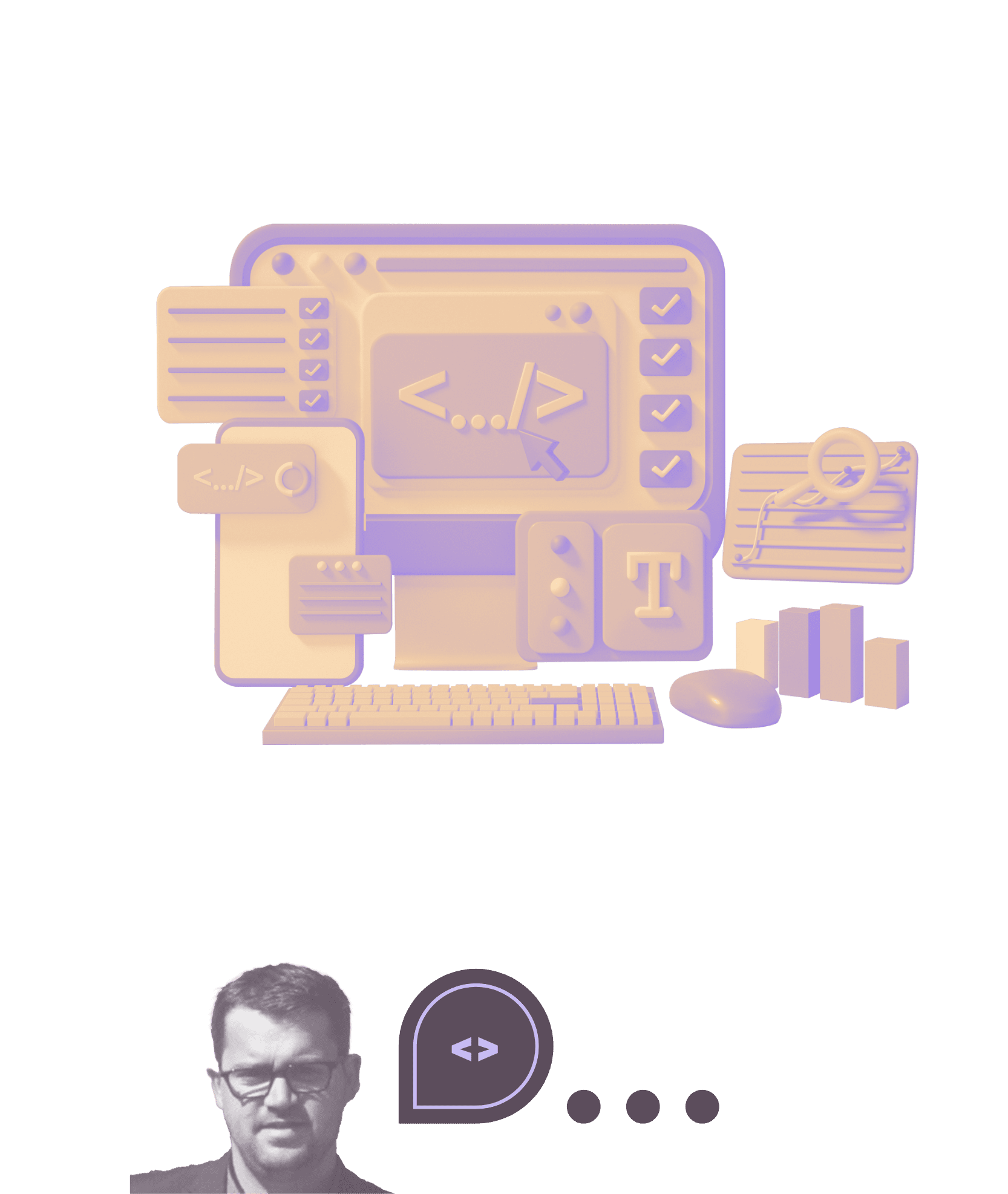 Web/App development
Pushing the limits
Your website is a reflection of your company and its conception is crucial to ensure the durability of your brand image. Our creations allow you to boost your online activity, your products and your offer. We magnify your brand image and give your company or organization the digital visibility it deserves!
The choice of a suitable CMS is the key to a clear-eyed administration of your website. Thanks to Drupal, Automne or WordPress, WS provides you with different easy-to-handle tools that will allow you to manage your website all by yourself.
Our team of engineers also create mobile apps in harmony with your communication strategy.
The Future of Web Content Management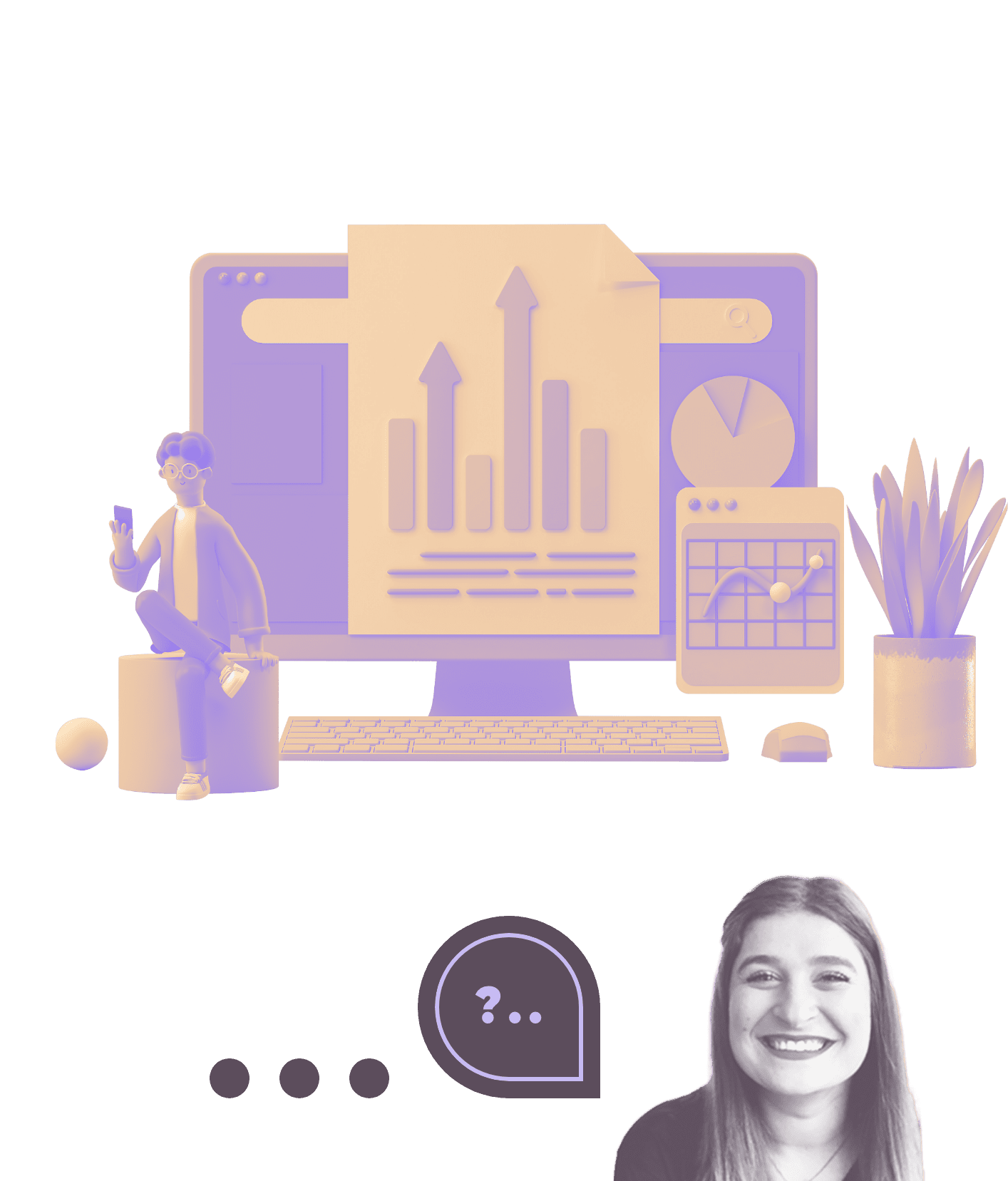 SEO and
digital marketing
An omni-canal approach for national and international needs.
Writing for the web is a new type of art. One that requires us to write beautiful content for our users, but also highly mathematical and efficient for bots. Your ranking depends on mastering both arts.
Further, if your target market is using social media, then what are you waiting for? Which networks? What personality? What cadence? What moderation? At WS our goal is to set you up with all the key ingredients to set you free and get those "likes" and "+1's".
SEO and Digital marketing