SEO:
a strategic approach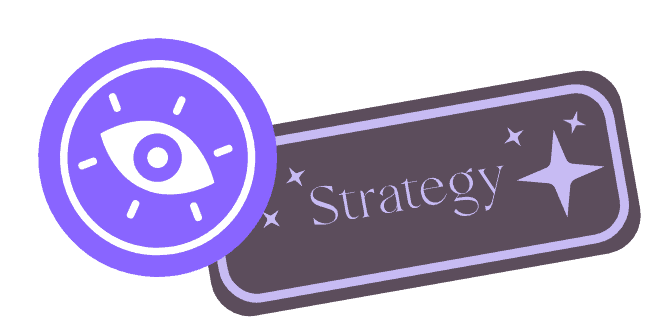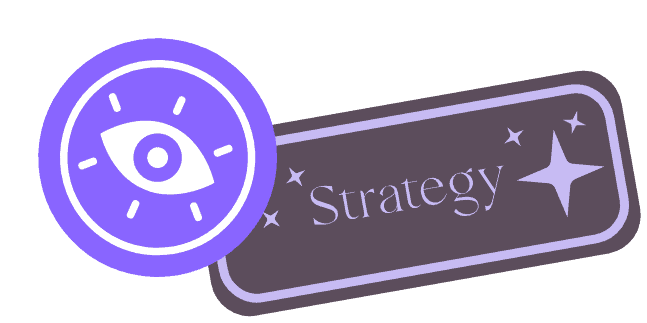 Visibility through SEO
The visibility and positioning of your site in search engine results require a work of strategic analysis, editorial advice and regular monitoring. Being in position 1 (or even 0) according to the research of your prospects is the leitmotif of organic referencing, otherwise known as SEO (Search Engine Optimization).
Good SEO is generally associated with good content. The performance of your content gives you therefore leverage for obtaining qualified traffic and better positioning.
The relevant relationship between the technique of semantic structures and the content of the site is constantly evolving. In order to improve and perpetuate this relationship, we make a series of recommendations in terms of communication and prioritization, taking into account your content, but also the competition and your backlinks. Thus, these expressions must be consistent with the content of your site in order to guarantee the quality of the results.
Beyond the keywords, we determine the objectives and we seek to optimize the performance of your content and your site.
Analyze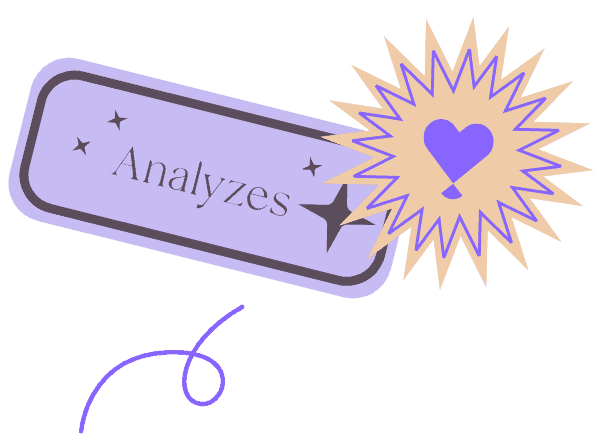 Understanding your customer through SEO
The SEO analysis results go through a multitude of criteria to determine the actions necessary for progress:
Traffic statistics
Site positioning on search engines
Urls indexed by search engines
Semantic content
Internal links
External links (backlinks)
Query performance
The keywords entered by your visitors
Overall, it is also about better understanding the behavior of visitors to your site according to their origin and in order to serve them with great content and an attractive site. In addition, this allows us to work on the vocabulary used on your site both to develop the use of expressions and to use them strategically.
Our offer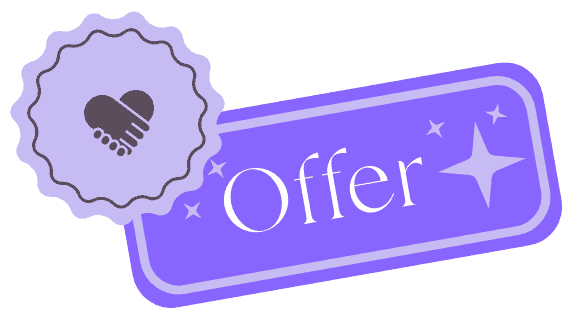 The success of your SEO depends on its permanent evaluation
This is why WS Interactive, a web agency in Toulouse, offers you monthly reports. These reports associated with detailed analyzes are there to meet your needs and the evolutions of your positioning. We advize you in the choice of terms to be used, the monitoring and the reading of the evolutions of the site on the engines.
Our monthly reports include:
Study your traffic.
The study of your positioning.
Study of site content