Content:
a strategic approach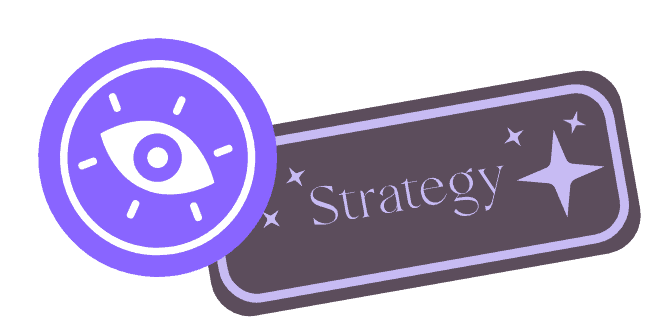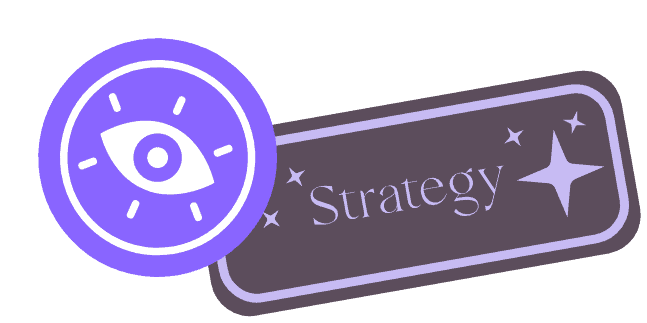 Unlock the Power of Compelling Content to Elevate Your Brand's Success
At the heart of every successful digital journey lies a compelling narrative that resonates with your target audience. Welcome to our Content Strategy Workshops, where we fuse sincerity with ROI-driven content creation to shape your brand's online identity, attract qualified users, and drive conversions. Are you ready to turn your content into a conversion catalyst? Let's jump into the transformative journey together.
Understanding Your Audience: Crafting Content that Resonates
Our journey begins with you and your audience. Who are they, and what are their needs? Through thorough audience analysis, we uncover the intricate threads that connect your brand to the hearts and minds of your users. We identify their pain points, aspirations, and expectations, paving the way for content that not only captures attention but also sparks meaningful engagement.
Benefits that Propel Your Brand Forward
Our mission is to empower your brand with content that delivers results. From enhancing brand credibility to driving organic traffic, we ensure your content goes beyond mere words. Experience increased user engagement, higher click-through rates, and elevated brand loyalty as our content strategies guide users seamlessly through their journey.
Crafting the Message: Relaying Information with Impact
Our team of skilled content architects understands the art of storytelling. We shape your message into a narrative that resonates with your audience on a personal level. Your brand's voice is amplified, making each piece of content a genuine connection that fosters trust and drives conversions.
Analyze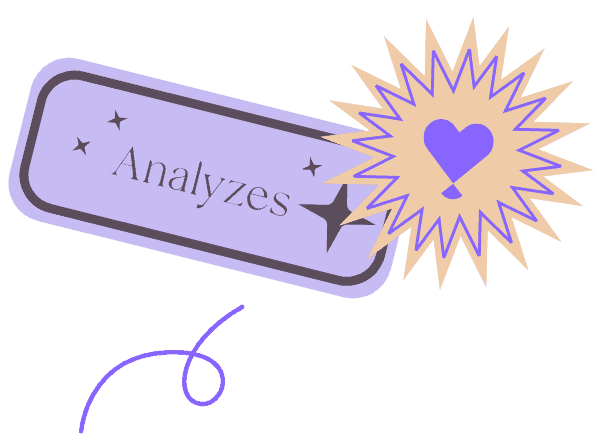 Content Performance Analysis, Linking, and Optimization
Our commitment extends beyond content creation. We work with data-driven insights to assess content performance. Through strategic linking, we enhance user navigation, driving them towards conversion pathways. Our optimization techniques ensure your content evolves with changing search dynamics, maintaining top-tier visibility in a dynamic digital landscape.
Embark on a Transformational Content Journey
The path to brand elevation begins with content. Design content that sparks meaningful connections, attracts qualified users, and drives conversions. Experience the power of our Content Strategy Workshops and redefine your brand's online narrative. Let's write your success story together. Contact us today to ignite your digital journey!
Our offer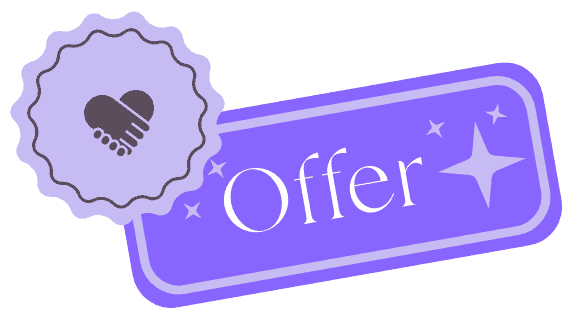 Create Compelling Content
Elevate your brand through transformative content. Engage, connect, and convert with our Content Strategy Workshops.
The Workshop
During our workshop we answer key questions such as:
How can your brand's story become a magnet for qualified users?
Is your content speaking your audience's language?
What if every piece of content could amplify your ROI?
Hybrid Technique: How can yhe AI and HI blend work for you?
Harnessing the power of AI and human intelligence, we create content that's both compelling and strategic. Our hybrid approach ensures quality, from crafting an engaging introduction to weaving semantics and hierarchy that captivate your audience. With a keyword focus that optimizes SEO visibility, your brand's voice will rise above the digital noise.
Content Strategy Workshop Case Study: Long An International Port needed to improve their online presence. WS delivered structural and content recommendations. Check out the case study.
Content writing
Our offer extends to writing and delivering content articles or pages on a monthly basis. Adapted to your need and sector, our team of international writers will provide you with a brief on the subject, and the full content with visuals, published in your CMS with automated tracking to identify the performance of each piece.